Orbel is founded in Bloomfield, NJ by Daniel Marino as an electroplated wire company for the emerging electronics and aerospace industries.
Having outgrown its original space, Orbel moves to a new facility near Phillipsburg, NJ that includes a total of 10 reel-to-reel lines. The company is now specializing in light-gauge metal strip and wire for low-volume markets.
Orbel grows and expands again, moving to a 42,000 sq. ft. building in Phillipsburg, NJ. Orbel introduces rack-and-barrel electroplating to its business offerings after the 1984 expansion.
Orbel purchases the assets of Industrial Engraving, the oldest photo chemical milling operation in the U.S.
Orbel has fully incorporated photo-etching processes into its business offerings. Orbel's ability to now both etch and plate in-house starts another growth spurt for the company.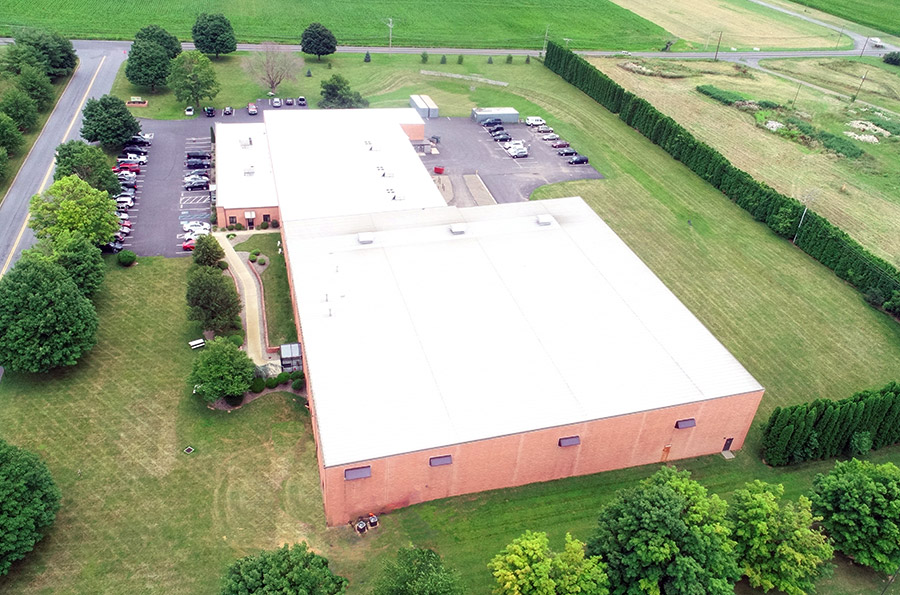 Orbel moves to its current 57,000 sq. ft. facility in Easton, PA. This single-story building sits on seven acres, allowing for up to 40,000 sq. ft. of expansion.
Orbel purchases manufacturing equipment, assets, and technologies from Laird Technologies and Instrument Specialties, allowing Orbel to expand its in-house operations to include high-speed stamping, fixture heat treating, and forming of metal components. These new processes spur another cycle of growth for the company, and Orbel begins carving a place for itself in the EMI/RFI shielding industry.
Orbel is honored, along with Mack Truck and Victaulic, as one of the premier manufacturing facilities in the Lehigh Valley by the Lehigh Valley Economic Development Council (LVEDC). Orbel achieves AS9100, Nadcap Heat Treating, and other certifications for the military/aerospace industry.