Orbel's extensive line of standard EMI/RFI shielding components offers an excellent starting point for any project. If your needs dictate a start-to-finish custom component, we will be happy to help you design and produce a product that meets your demands.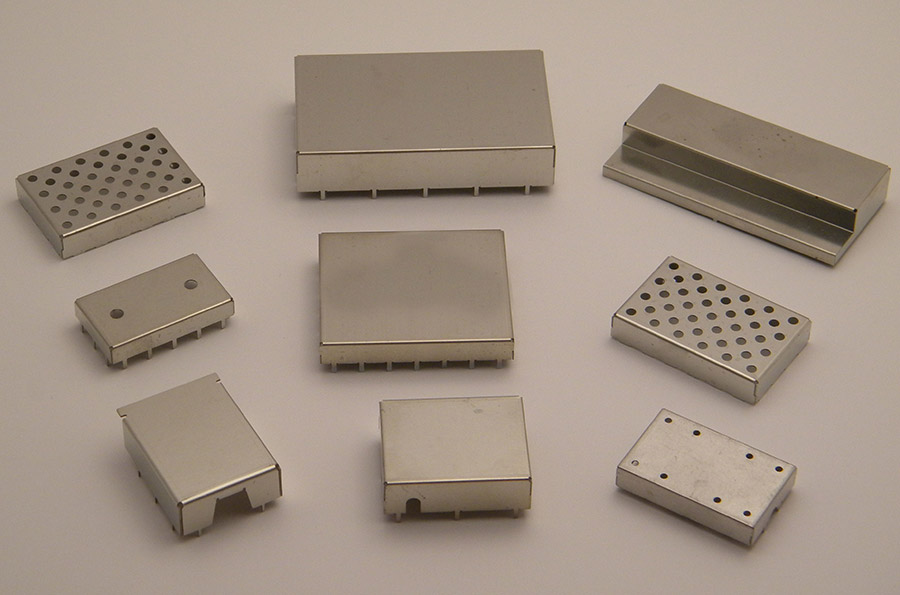 BOARD LEVEL SHIELDING
Unlimited design flexibility for surface-mount and through-hole configurations. One-piece, two-piece, multi-cavity, and custom design solutions.
FINGER-STOCK GASKETS
High-performance beryllium copper gaskets with a wide variety of finger-stock profiles, contact strips, and contact rings. Fully customizable to specific needs.
METALIZED FABRIC GASKETS
Comprehensive line of gaskets used for shielding seams, doors, and access panels. Custom options include cut-to-length, kiss-cutting, and miter-cutting.